Gina Vetro, Integrative Veterinary Professional
LVMT, CMR, BFA, AAS, AAEVT (member)
Aka G-Vet
Effing Little Farm, Effingham, NH, USA
Services Available Worldwide
MY SERVICES
CONTACT GINA
Gina Vetro, Integrative Veterinary Professional
LVMT, CMR, BFA, AAS, AAEVT (member)
Aka G-Vet
Effing Little Farm, Effingham, NH, USA
Services Available Worldwide
MY SERVICES
CONTACT GINA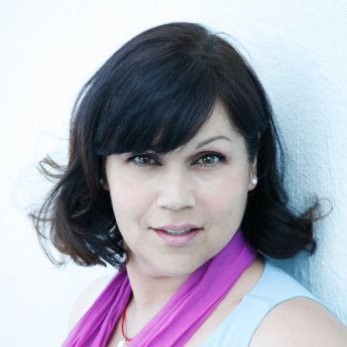 Integrative Veterinary Professional:
Licensed Veterinary Medical Technician
Licensed Animal Nurse
Energy Medicine:
Integrative and Preventive Care
Subtle Energy Field Evaluation
Certified Medical Radionics Practitioner
Certified Reiki Master
Animal Being Compass:
* Cellular Etheric Energy Evaluation

* Emotional Field Evaluation
* Quantam Energy Evaluation /Subclinical Levels
* Radionics/ Healing at a Distance
* Nutritional Analysis
* Flower Essence Therapy
* Homeopathy
* Thea-lite Therapy & Full Spectrum Light
* Preventive Care/Herbal supplements
My Philosophy:
Animal Wellness is About Awareness
"Animals shall not be measured by man for our standards are set so low. We need a wiser more mystical understanding of animals. They are not our underlings, they are older and more complete. They are other Nations. For us to measure is to err greatly." -Beston
All Non-human animals are the collective carriers of [our] human debris. It is my mission to care for them and hopefully lighten this load.
ABOUT ME, MY BACKGROUND, MY PHILOSOPHY, AND MY VISION
As an Integrative Veterinary Professional, I work with multiple techniques in integrative medicine on how to measure your pets physical health and emotional well being.
Being pro-active without being aggressively invasive is key to avoiding medical emergencies while maintaining optimum health.
Specialized in healing with a plethora of modalities, through system based on the philosophies of  Ayurveda, Anthroposophy and Homeopathy are key.
I have a unique understanding of measuring quantum energy, and the application of herbs, nutrition, flower essences, homeopathics and other supplementation for supporting homeostasis.
Gina Vetro, is a Licensed Veterinary Medical Technician: who graduated with honors and holds a degree from an A.V.M.A. accredited program. She also has a  B.F.A. from Parsons School of Design and is an accomplished pianist.
Receiving multiple scholarships, grants and private funding allowed her to study eastern & western medicines abroad and in the United States including England, New York, Los Angeles and Santa Fe, NM.
HOW DO I DO IT?
I primarily work with samples of blood or hair as a "witness" that may hold information of monumental findings. Which includes such findings as a unit of measurable radiant energy that converts to electric interstitial energy in an integrative energy analysis. It has been my experience with lab animals including Macaca mulatta & Macaca fascicularis, food & fiber animals, entertainment animals such as race horses, and with companion animals both small & exotic, that common denominators such as anxiety, heavy metals, shock, allergies, parasites, hormonal imbalances, tumors, antibiotic resistance & over-vaccinating are common across the board, especially findings on sub-clinical levels. Working with a non-painful, pro-active analysis and discovering the climate of the whole being, as well as specific systems, organs, emotions and their blockages, is paramount.
I have a deep respect and a quiet connection with animals, something that has always been present in my life. As an AVMA accredited independent veterinary professional I work to create integrative solutions and preventive care in understanding an animal's welfare and birthright to be as healthy, happy, and "wholly" as possible in their governing environment.
Kind words from clients (and their owners)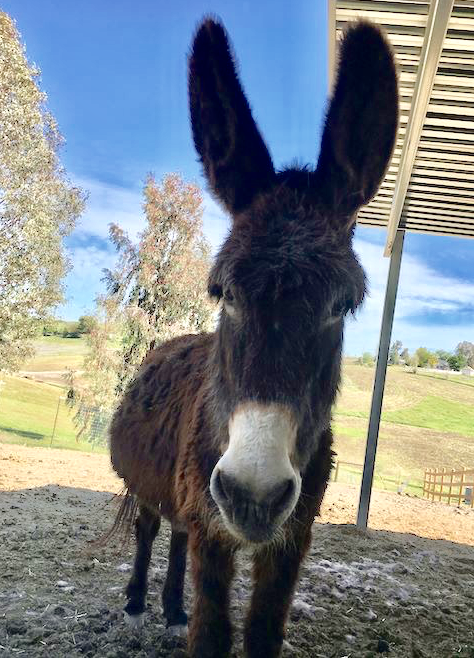 "Does your horse suffer yet vets cannot figure it out?

CALL GINA! My Norma is back, thanks to Gina Vetro."
"I really think Gina is a miracle worker!"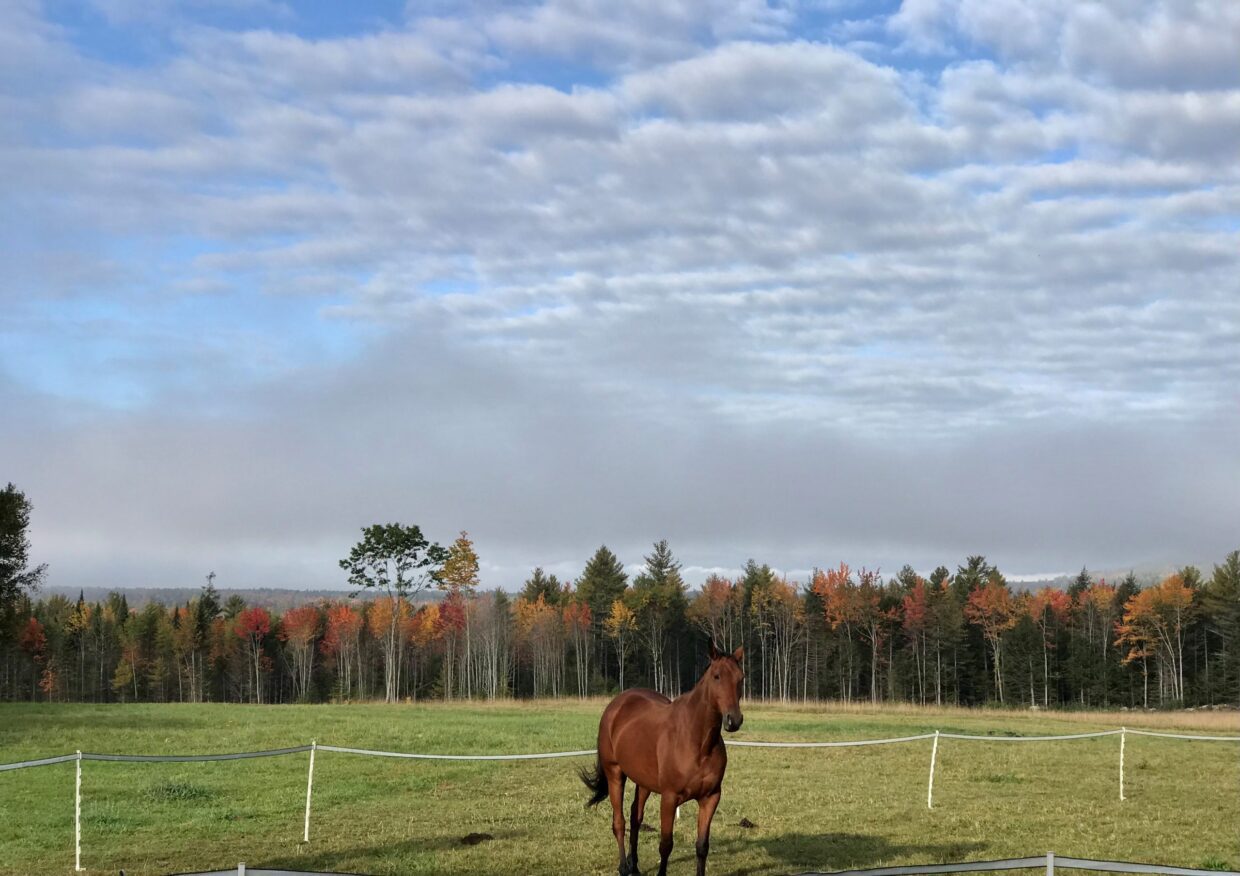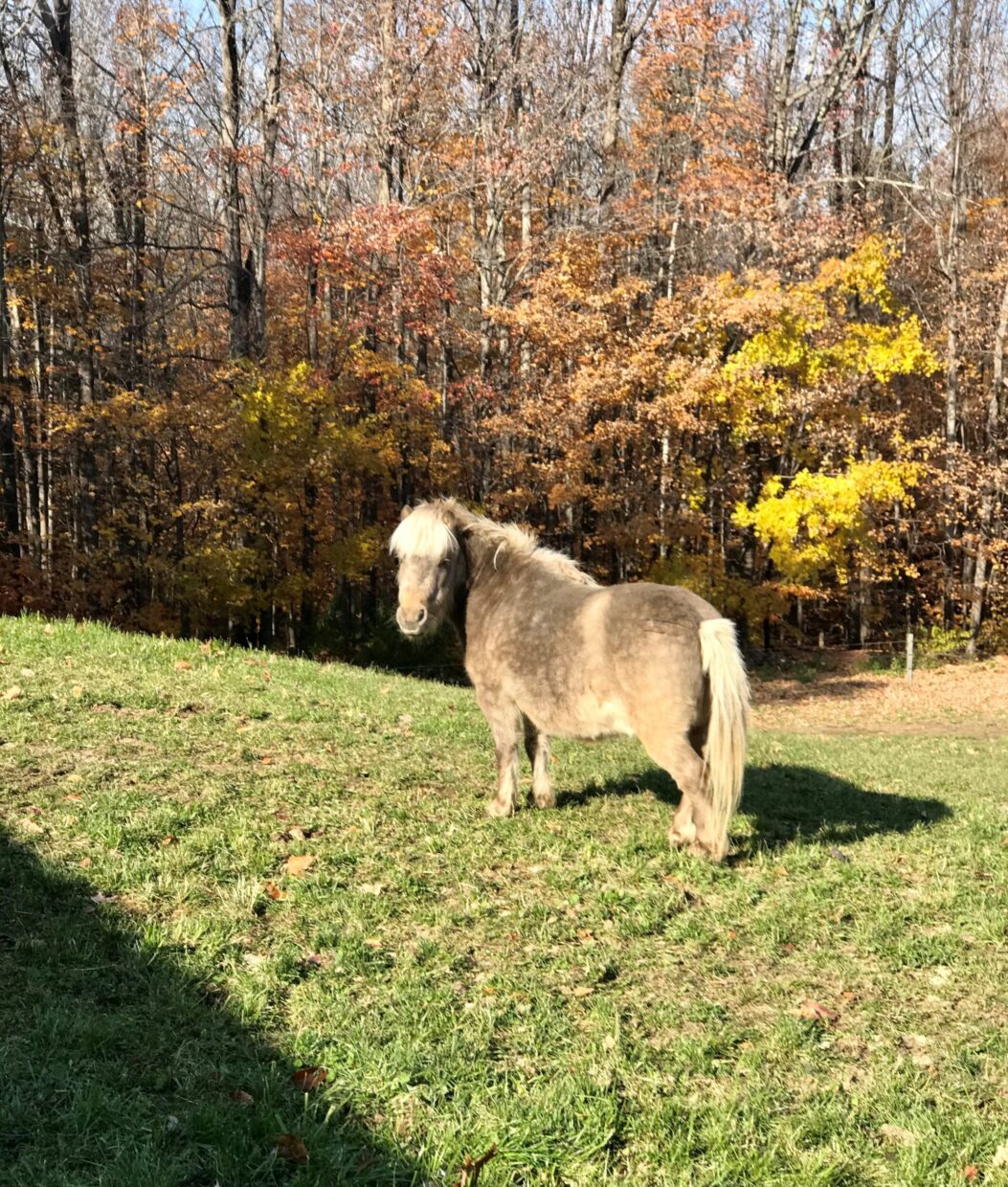 NORMA JEAN
Equine, 24 yr old
Emotional trauma, disengaged, lethargic, not shedding winter coat, psoriasis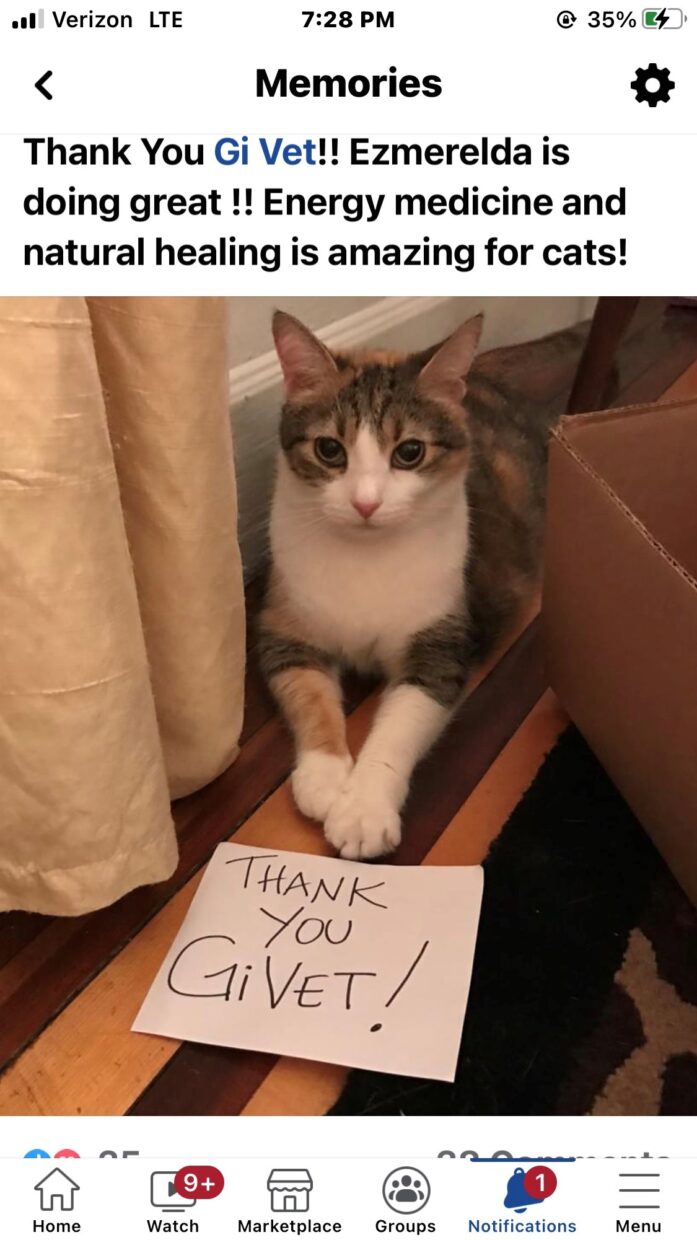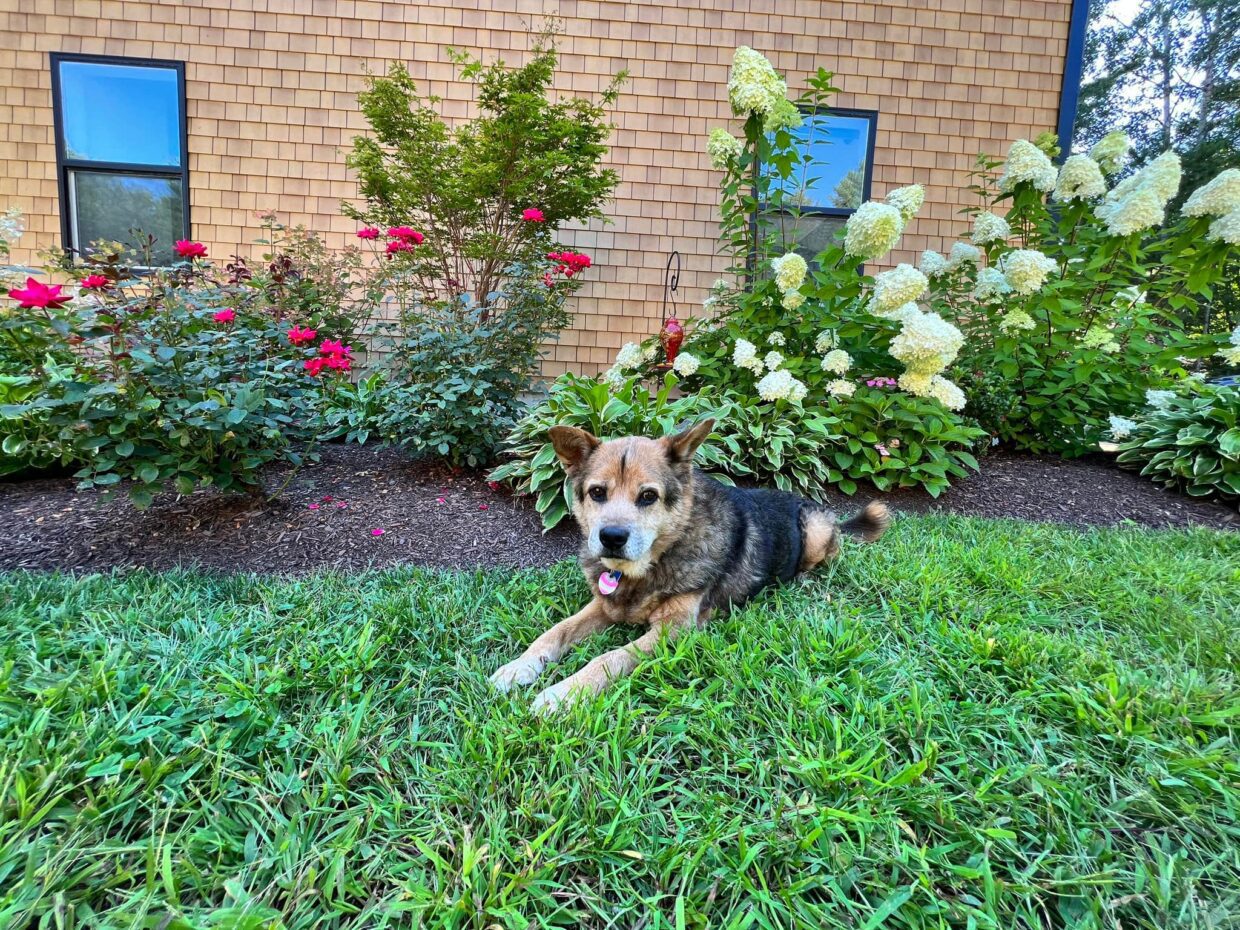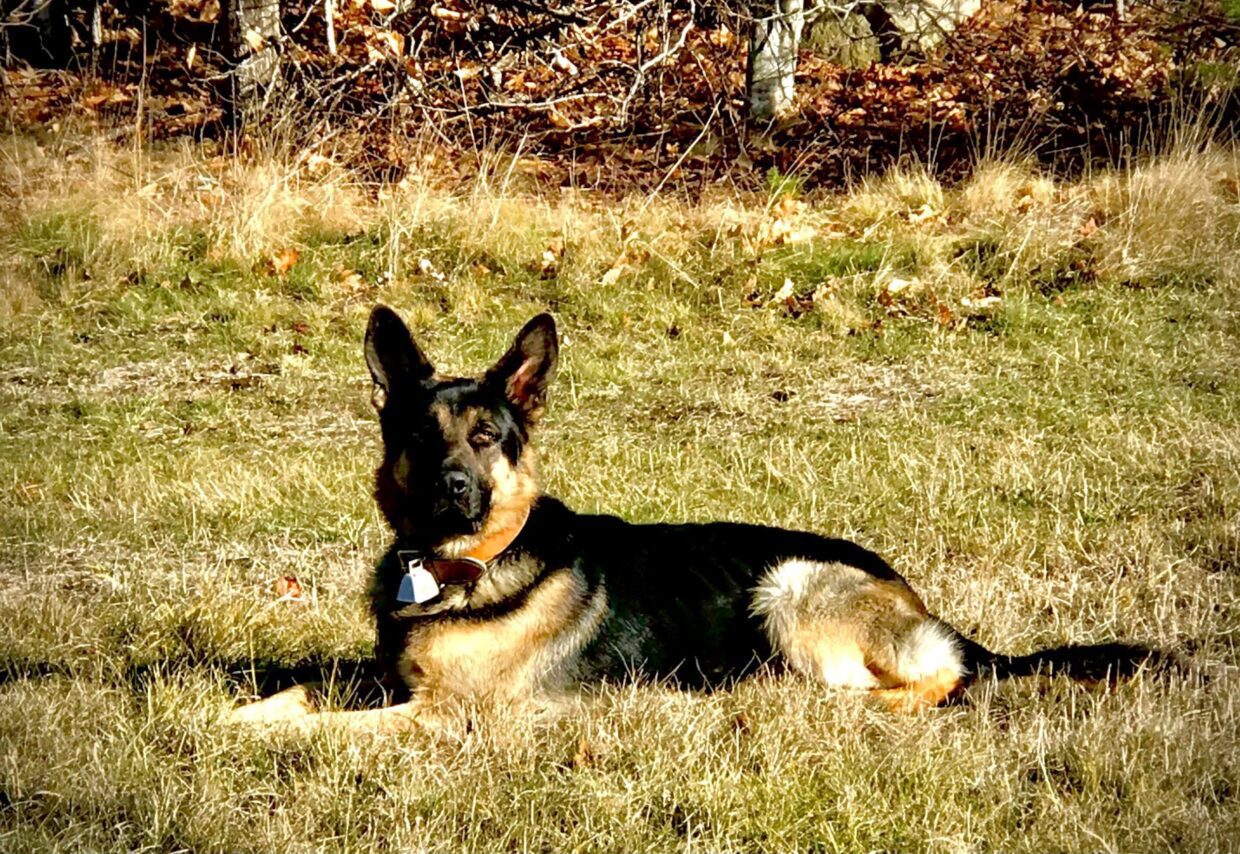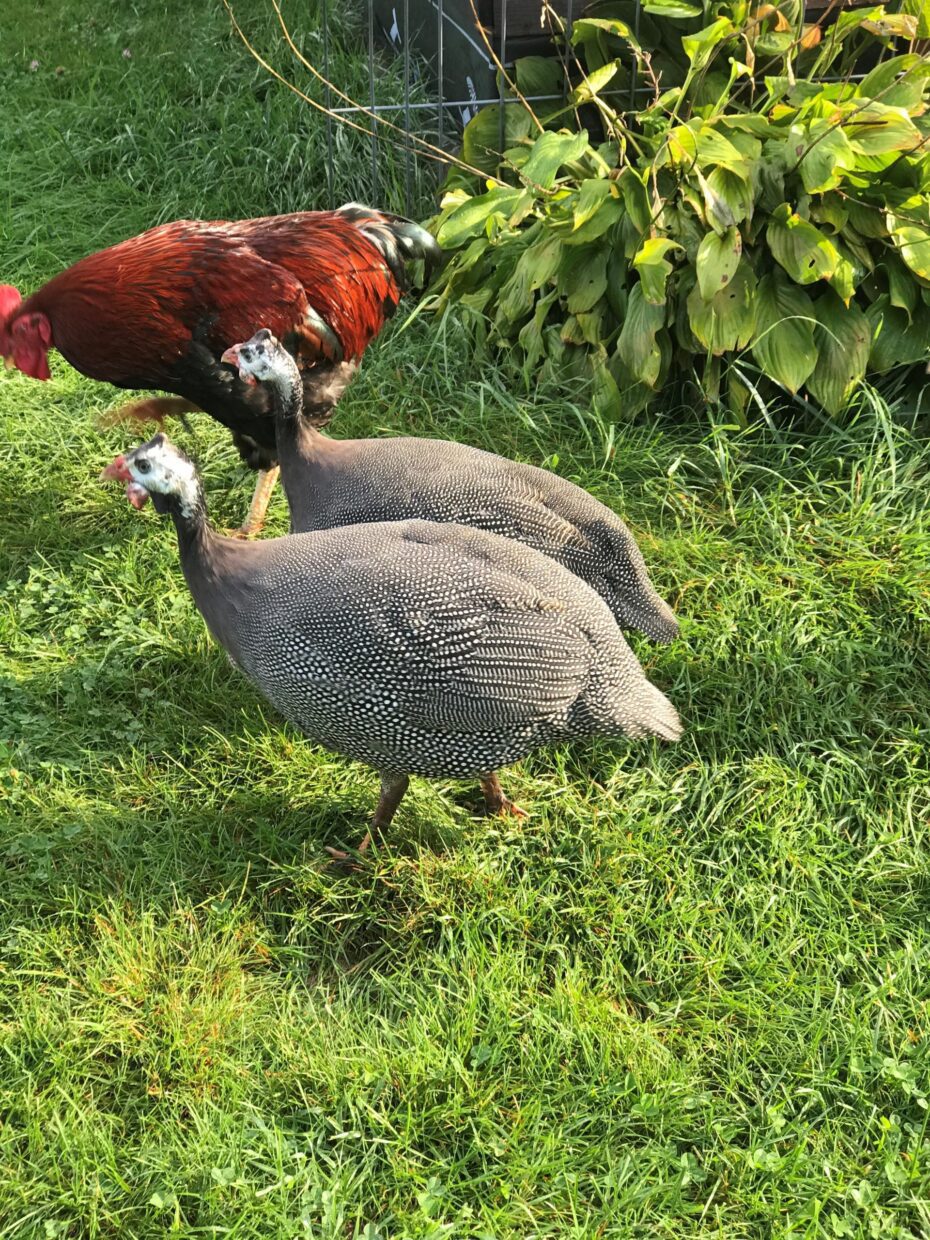 Contact Gina/Request a Call Back
I currently maintain a part-time position at a veterinary hospital. Please allow 72 hours for me to get back to you. 
Location
YES! I do work remotely with clients!
Location is not an issue.
Location
YES! I do work remotely with clients! Geographical location is not an issue.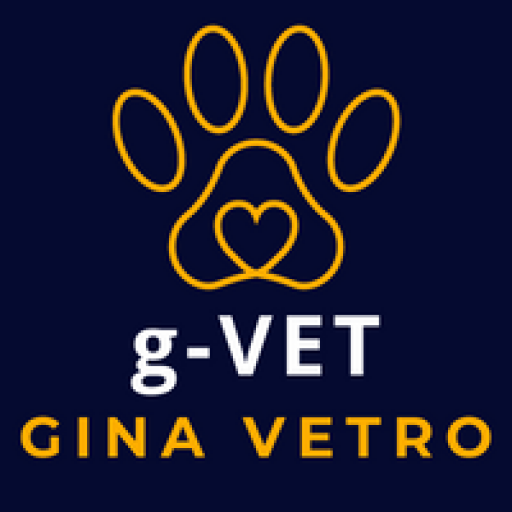 Mailing address & Where to send samples

Gina Vetro, LVT
PO BOX 365
FREEDOM, NH 03836

646-403-7070